NEXT LEVEL ANTIBACTERIAL PROTECTION. FOR THE PEOPLE YOU LOVE

Long-Lasting
ZOONO®'s protective shield kills 99.9% of bacteria on the skin for up to 24 hours and bacteria and enveloped viruses on surfaces for up to 30 days.

Pleasant To Use
Our water-based, alcohol free products can be used by all, and our hand sanitiser has been dermatologically tested.

Scientifically Proven
ZOONO®'s innovative technology is proven effective against a wide range of bacteria and enveloped viruses.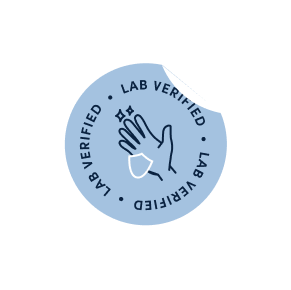 How does ZOONO® work?
Up close, the ZOONO® shield looks like a layer of tiny pins that cover a surface. When microbes touch the surface, they pop and are destroyed. What's more, this clever popping action has been proven effective on 99.9% of bacteria and other microbes.
DISCOVER HOW
FEATURED IN